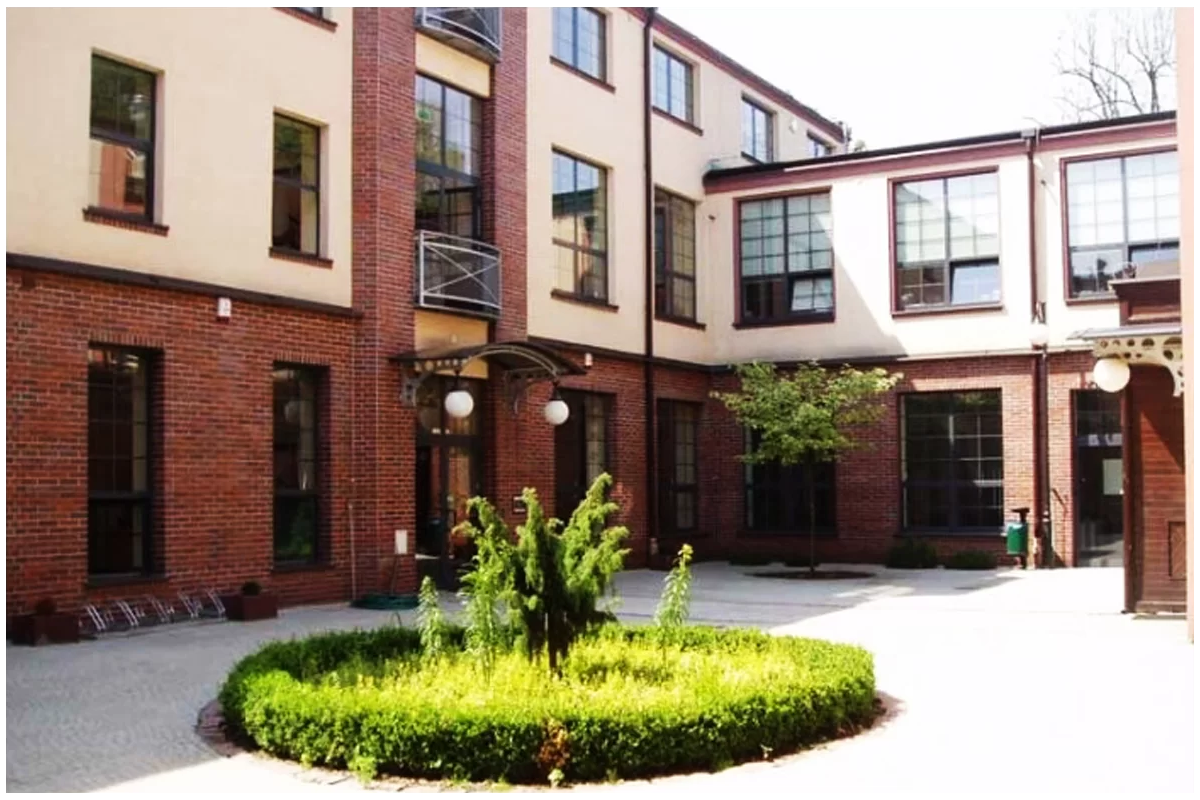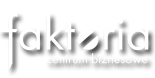 Faktoria Business Center is a modern office complex, concentrated around the former Henryk Wegner Motors Factory. Back in the days, this was the place where locomobiles or steam engines were manufactured, in the very center of Łódź.
The factory was built in 1920 and occupied plots of land between Kilińskiego and Dowborczyków streets (former street names: Kilińskiego-Widzewska, Dowborczyków – originally Julisza, later PKWN).
The business profile changed after the war into the Wessa Sports Equipment Manufacturing Plant (tennis rackets, badminton rackets, ping-pong rackets), a few years later transformed into Polsport.
In 2002, the Virako Company bought the property. Thanks to a thorough renovation, the old factory has gained a new dimension of a truly modern, functional B+ class office space.
In 2006, the Virako Company sold the Faktoria Business Center.
Development Project: Faktoria Business Center
Adress: ul. Dowborczyków 25, Łódź
Developer: Virako Sp. z o.o.
Designer: mgr inż. arch. Zbigniew Bińczyk
Total surface: 3.000 sq.m
Development Project completion date: 2006